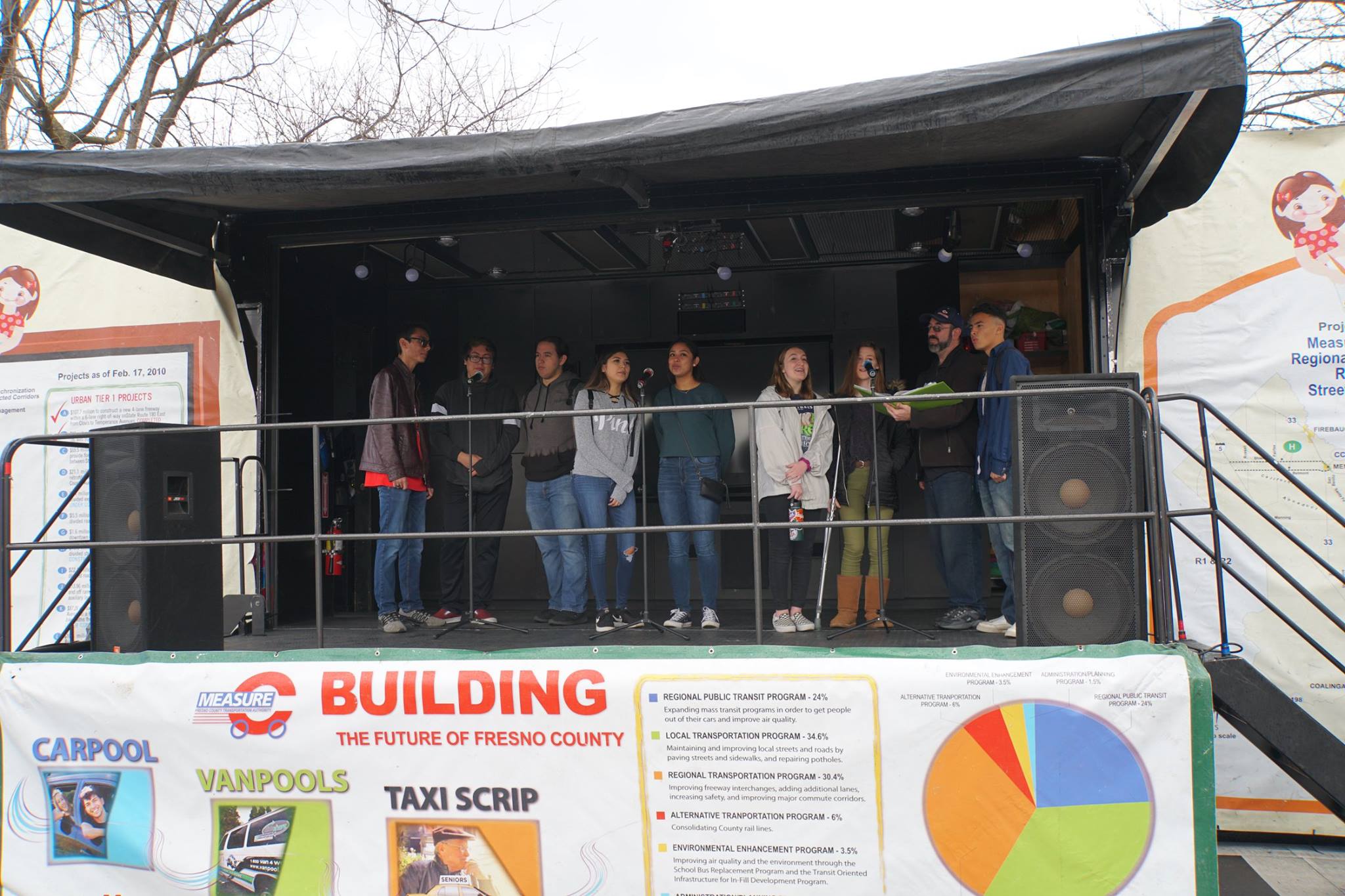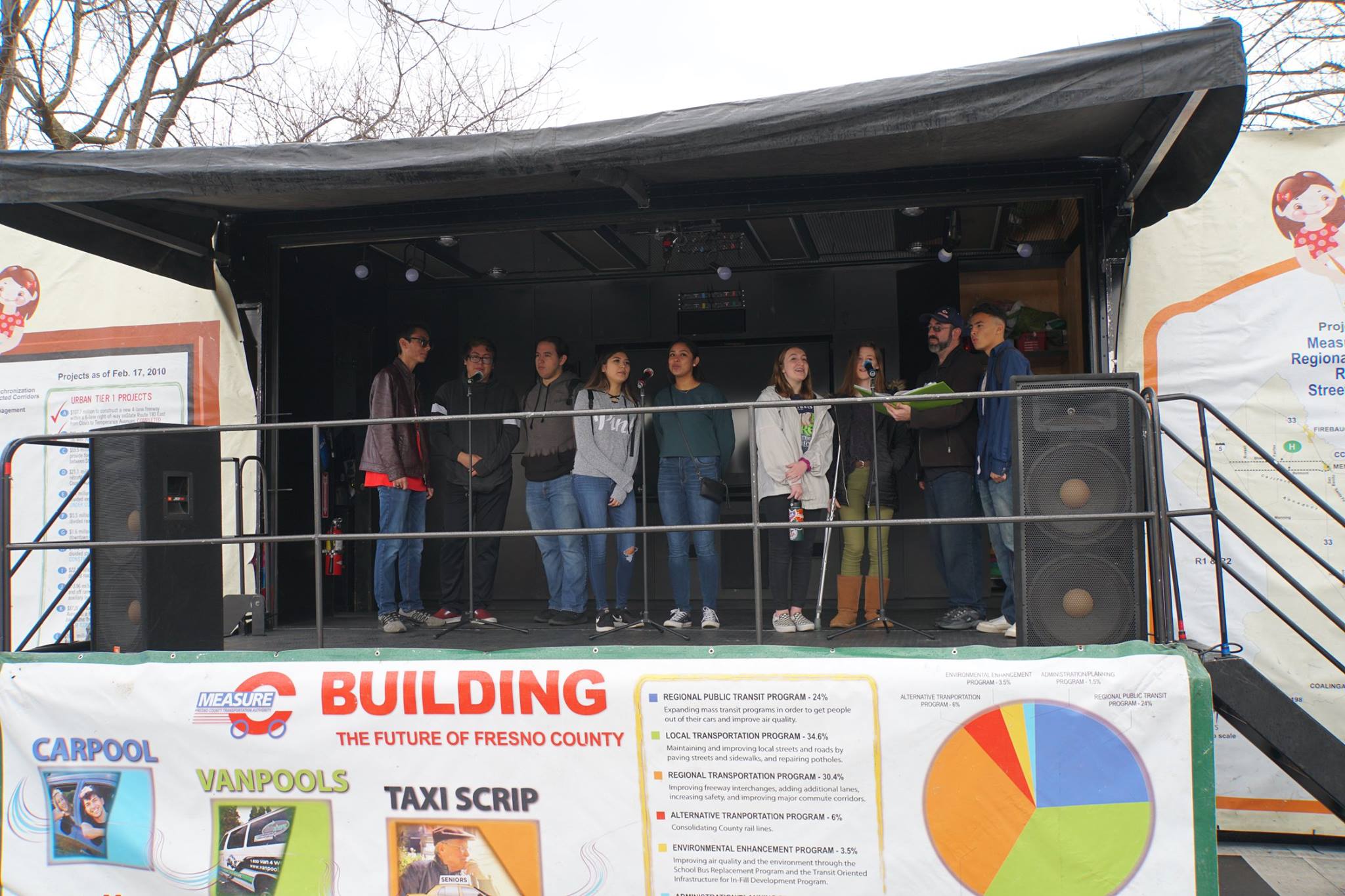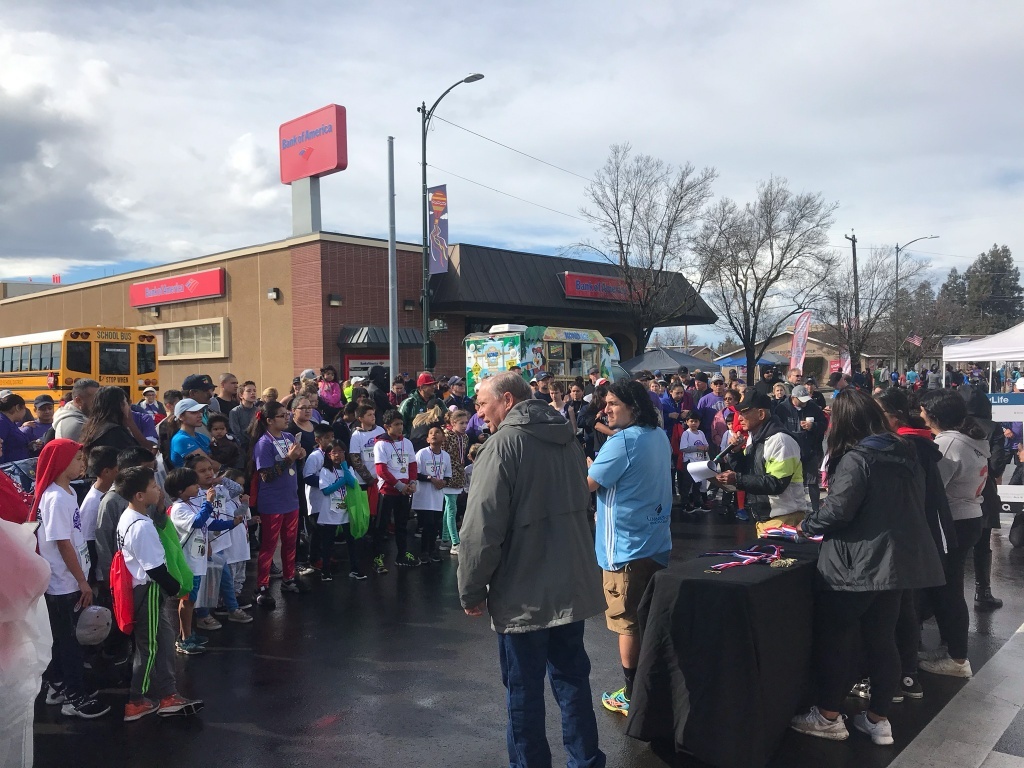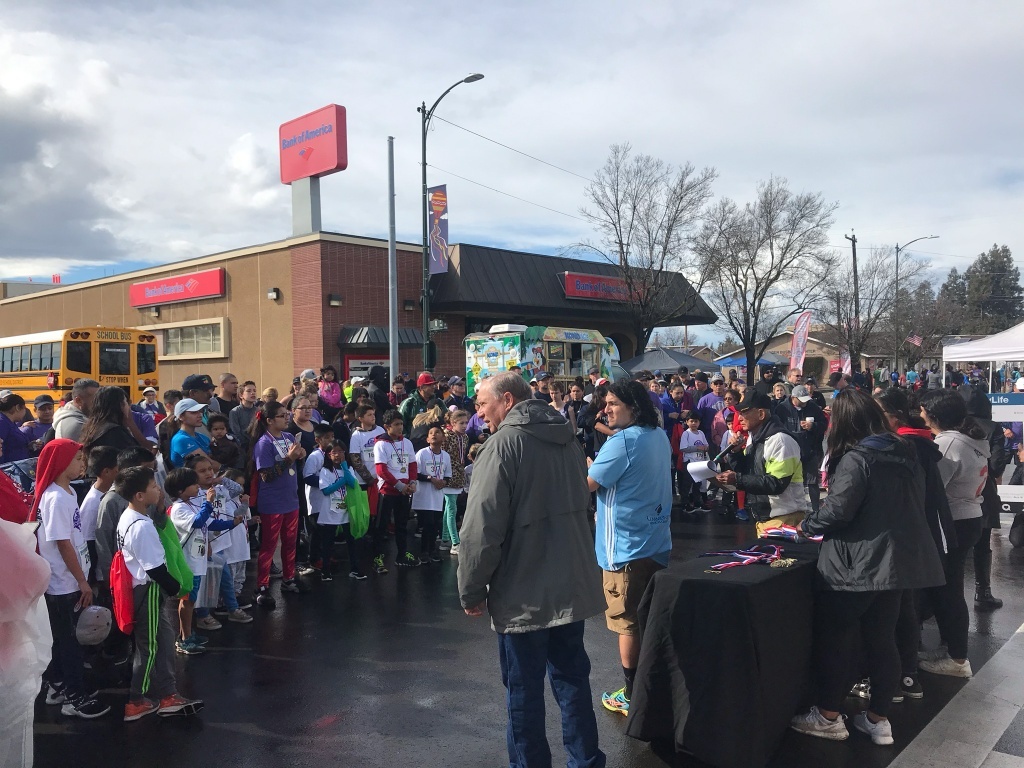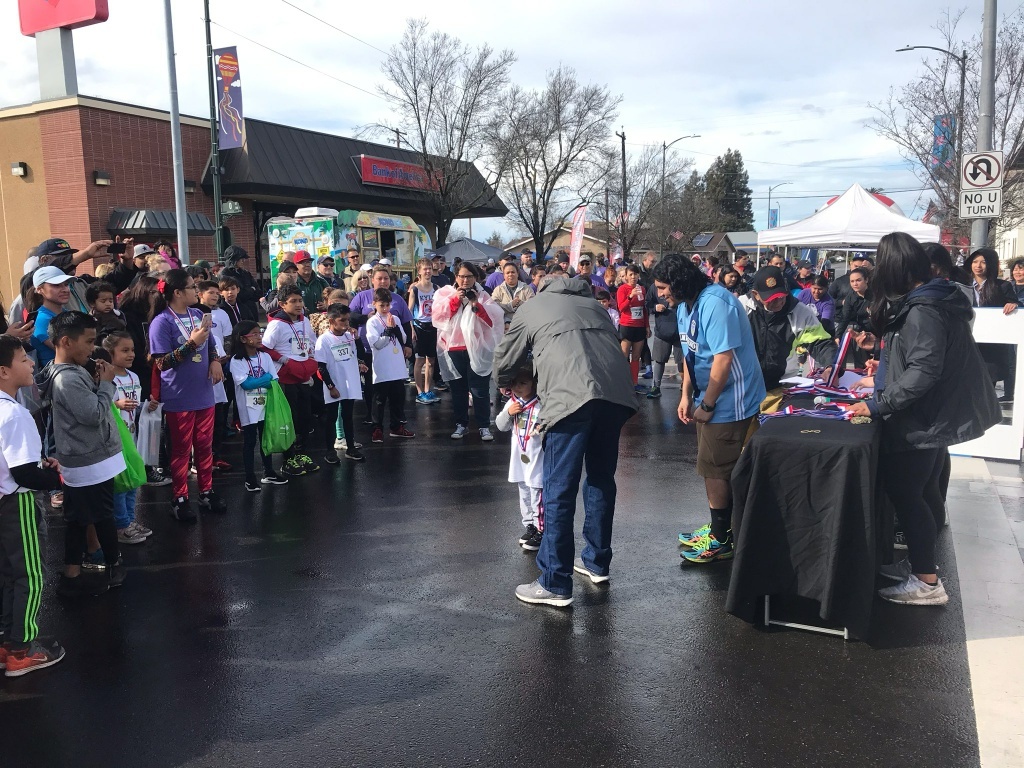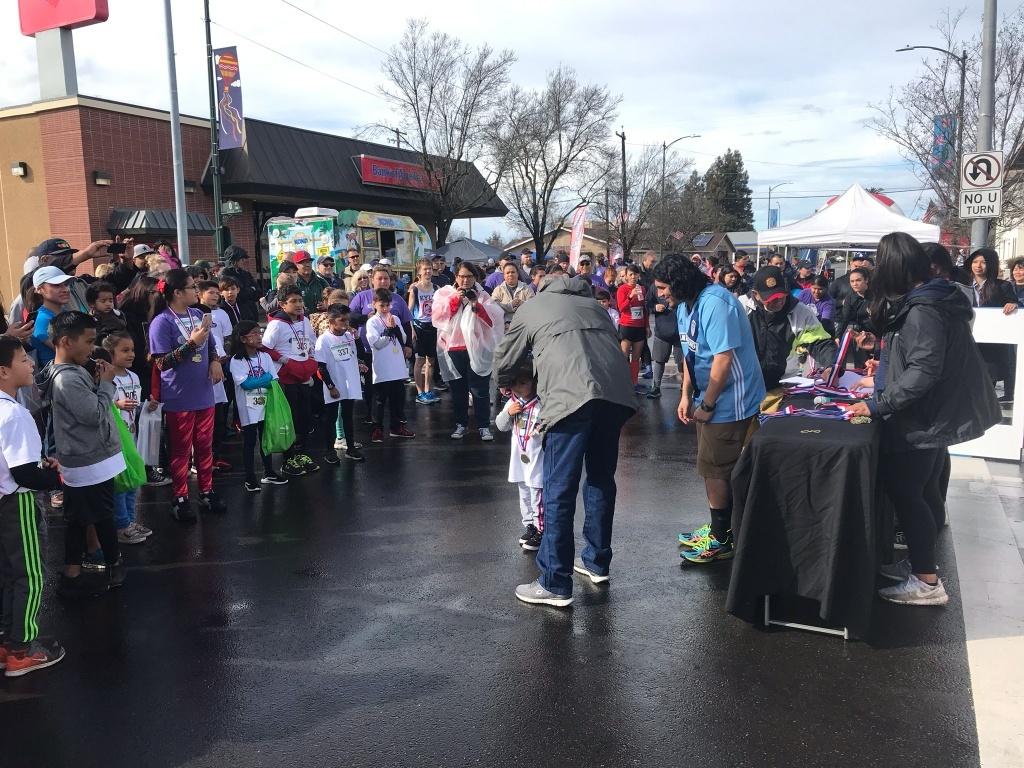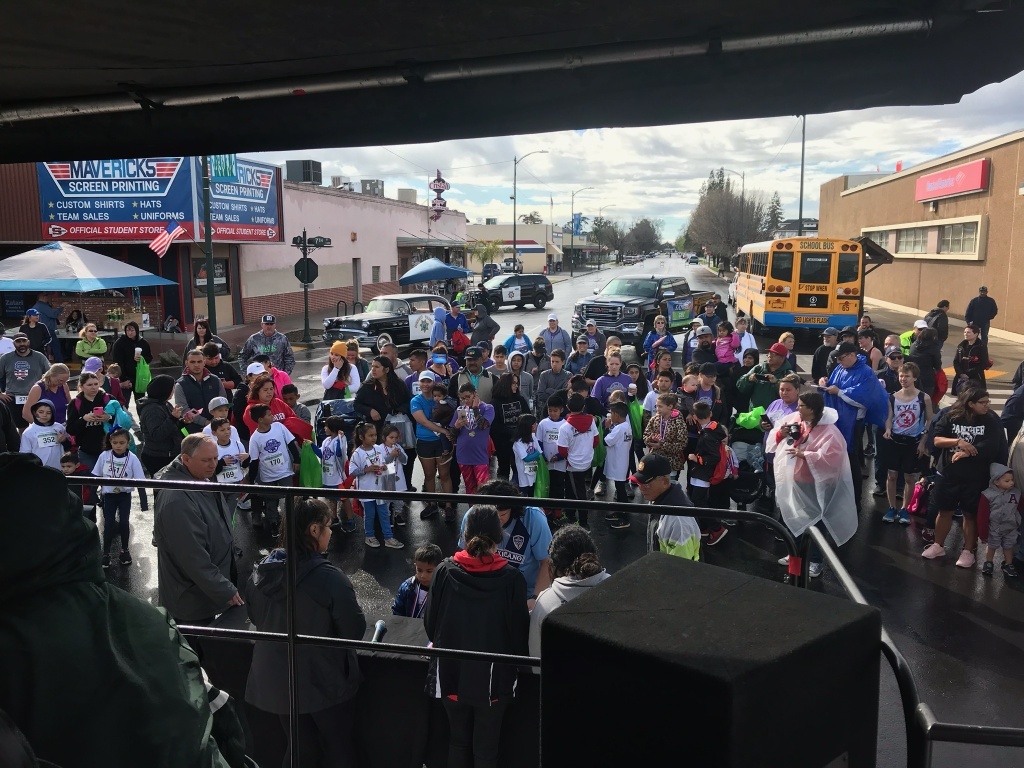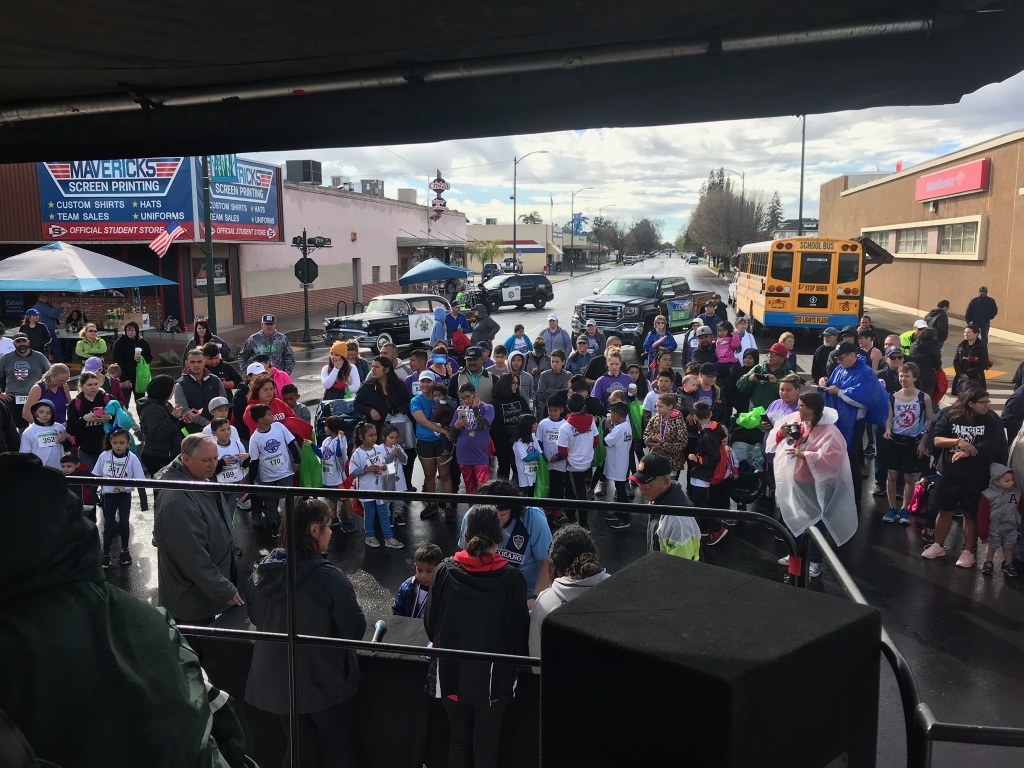 The Sanger Blossom Trail annual event was held on March 2, 2019 in downtown Sanger.  This one-day event featured a 10k race with several hundred participants, a car show, and an assortment of vendors, live entertainment and speakers.
The Measure C roadshow stage was the event's focal point and was was utilized for political speakers such as T. J Cox along with trophy presentations and music. Next to the stage Measure C's booth handed out approximately 1,200 promotional bags with Measure C information that included "Don't Take a Chance" educational items.
Measure C logo bags were also provided for the 600 race participants with water and snacks. In spite of the heavy rain, the event drew several thousand people throughout the day and allowed Measure C to distribute over 1,800 promotional bags.